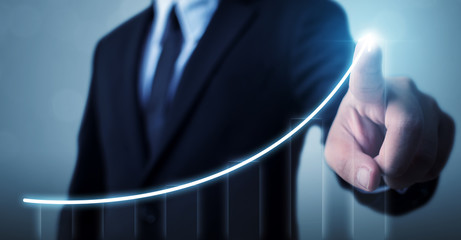 Brian Tobler – Managing Principal
Brian has over a decade of experience in commercial real estate, finance, and banking. He has been instrumental in over a quarter billion dollars of real estate transactions to include: multifamily, hospitality, retail, industrial, office, and NNN. Brian is well versed in underwriting fundamentals of commercial real estate and has served in both vice president and senior vice president roles in his career as a banking professional. He is passionate about real estate and believes it to be one of the best ways to create and preserve wealth.
Tobler Capital was established to help others learn more about commercial real estate investing and to help provide them with opportunities to preserve their money, generate passive income, and grow their wealth. Tobler Capital's goal is to ease your burden of finding investment opportunities and to allow you to do what you do best. If you'd like to hear more about current or future opportunities don't hesitate to reach out.
Why Invest in Commercial Real Estate?
Commercial real estate is a powerful way to earn passive income. You get many benefits which include some or possibly all the following: stable cash flow, tax savings, increased leverage, and a hedge against inflation. As a passive investor you also get the benefits of others identifying and underwriting the asset(s), handling of the acquisition and disposition of the asset(s), sourcing the debt and equity to finance the asset(s), and the overall day-to-day management of the asset(s).