Generate Passive Income in Real Estate Investments
Helping the Average Person Become a Real Estate Investor
Generate Passive Income in Real Estate Investments
Helping the Average Person Become a Real Estate Investor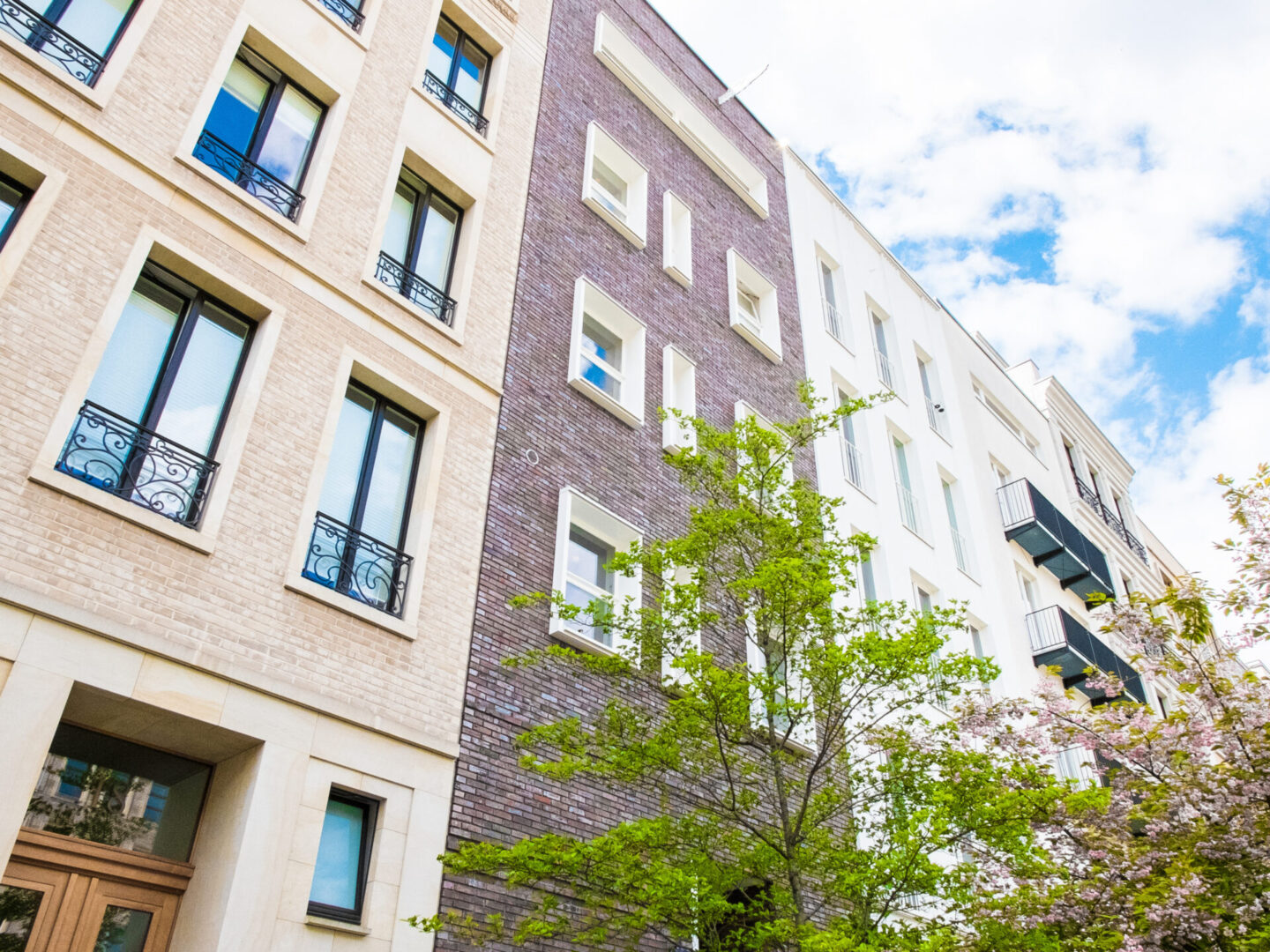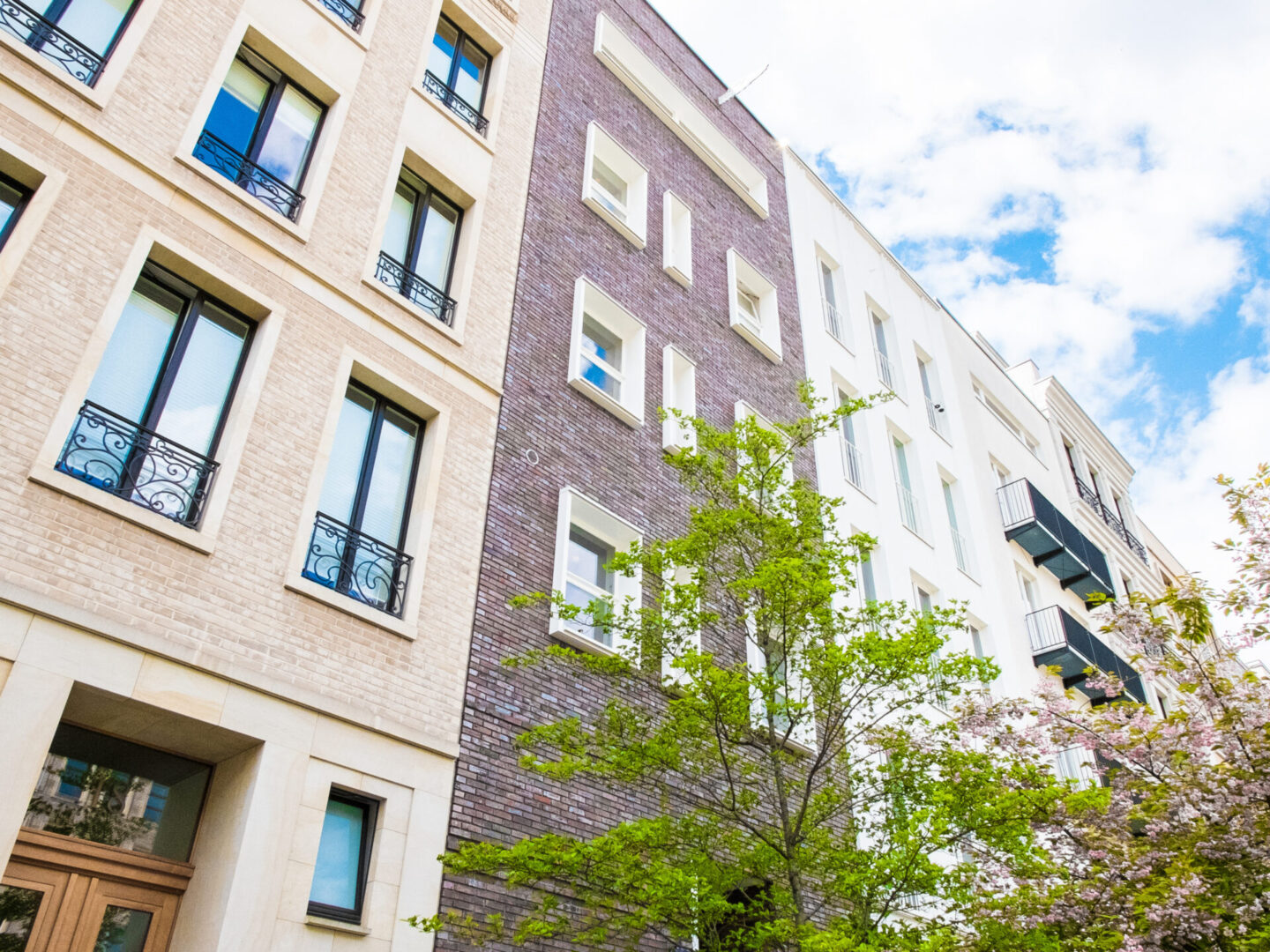 Investing in Real Estate: Earning the Hassle-Free Way
Real estate investing comes with all the hassle of finding a good property, paying a large down payment, ongoing maintenance, and more. It's hard work that people usually don't want to go through.
Tobler Capital is here to help the average individual invest in commercial real estate. We do this by using your capital as an investment in multifamily properties to help you increase your hard-earned money effortlessly.
Passive-Income Opportunity
At Tobler Capital, we do all the hard work for you. Our company is here to help you generate passive income in real estate without the hassle that comes with it.
Putting Your Investment in Good Hands
Have a worry-free real estate investment experience. Tobler Capital has a ton of prior work experience in the real estate industry. 
Set a Free Consultation With Our Team
Don't miss this opportunity to generate income hassle-free. Schedule a free consultation with our staff for more information about real estate investments.